LOCOROTONDO from cummèrse to winery with flavours of the Valle d'Itria #special with light lunch and visit to the vineyard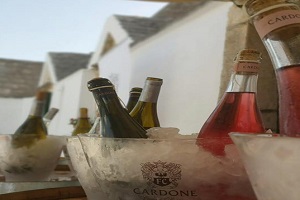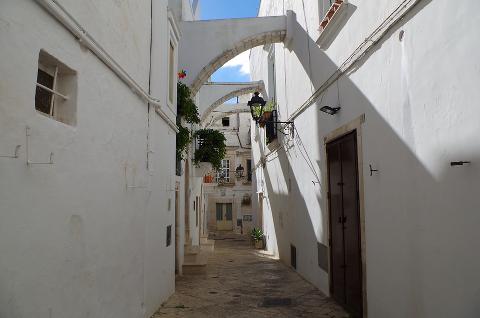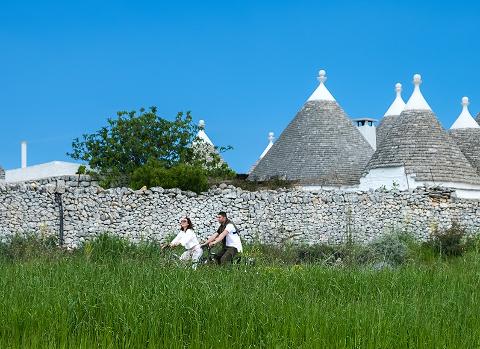 Durata: 4 Ore (circa)
Luogo: Locorotondo (BA), Puglia
Codice prodotto: 009650,VGCORR
A guided tour in an historic winery of #Locorotondo and Valle d'Itria and its vineyard. Enjoy the exclusive wine and food tasting experience with a choice of 4 different and excellent wines produced in the area in the wine shop located in the old town of Locorotondo, this whitewashed town with amazing slooping-roofed houses, called cummèrse.
PROGRAM
- Piazza Antonio Mitrano (meeting point)
- guided tour of the winery
vineyard and light lunch in the historic center
-Guided tour of the old town
Price includes:
- Guided walking from the centre of Locorotondo to the trulli located at the foot of the village
- Tasting

- Light lunch
- Guided tour of the
vineyard
Not includes:

- everything not expressly indicated in "Price includes"
P.S.
Not for families with strollers. We recommend wearing comfortable shoes.
Recommended period from March to October.
Transfer to the winery and to the vineyard is by your own car.