GOTHIC ORVIETO walking tour for english speakers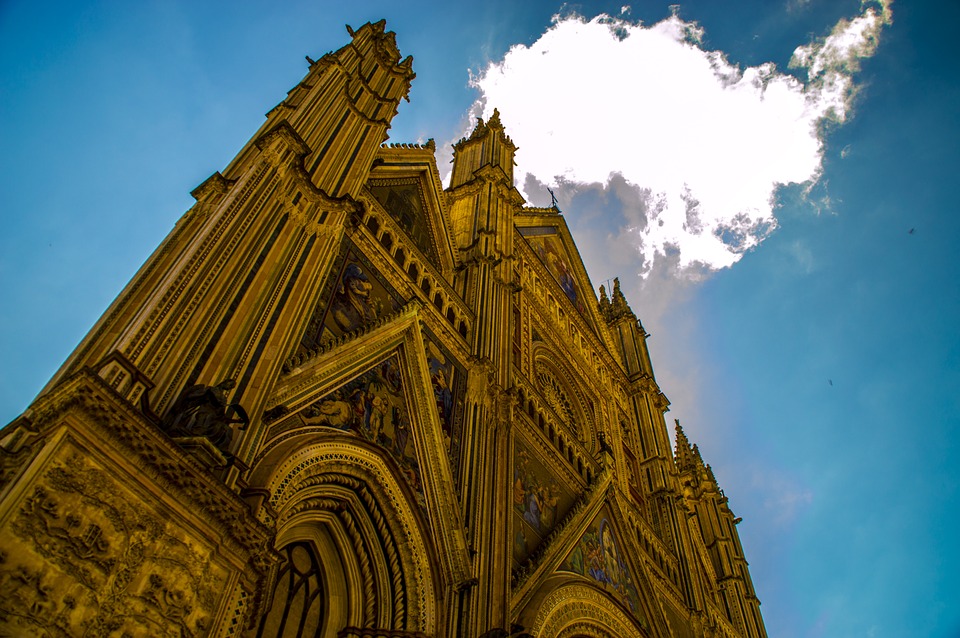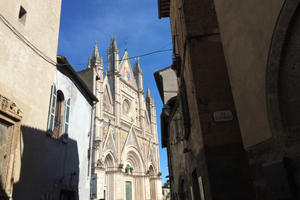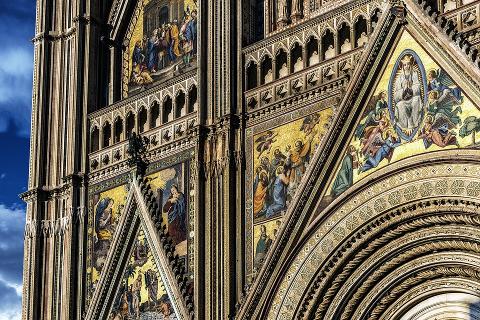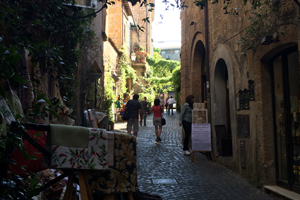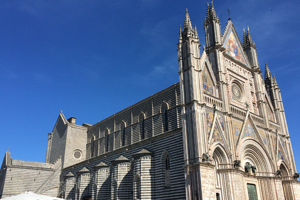 Durata: 120 Minuti (circa)
Luogo: Orvieto, Umbria
Codice prodotto: 9614, VGVORR
In this tour, starting from the Info Point in Cahen Square, we will visit the historical
testimonies and artworks regarding the Gothic Age in Orvieto. Above all, during
the tour we will have the opportunity to admire the 14th century gothic Cathedral,
the artistic jewel of Orvieto and one of the most beautiful churches in Italy.
Other highlights include the funerary monument of the Cardinal De Braye,
sculpted by Arnolfo di Cambio in the 13th century, the People's Palace, the bell
tower of the St. Andrew's church and the suggestive meanderings that we will
discovery passing through the pedestrian only alleys and streets of the town.

What we offer:
- guided tour with a local insider

Excluded:
- everything not mentioned in "what we offer"