ALBEROBELLO between history and legend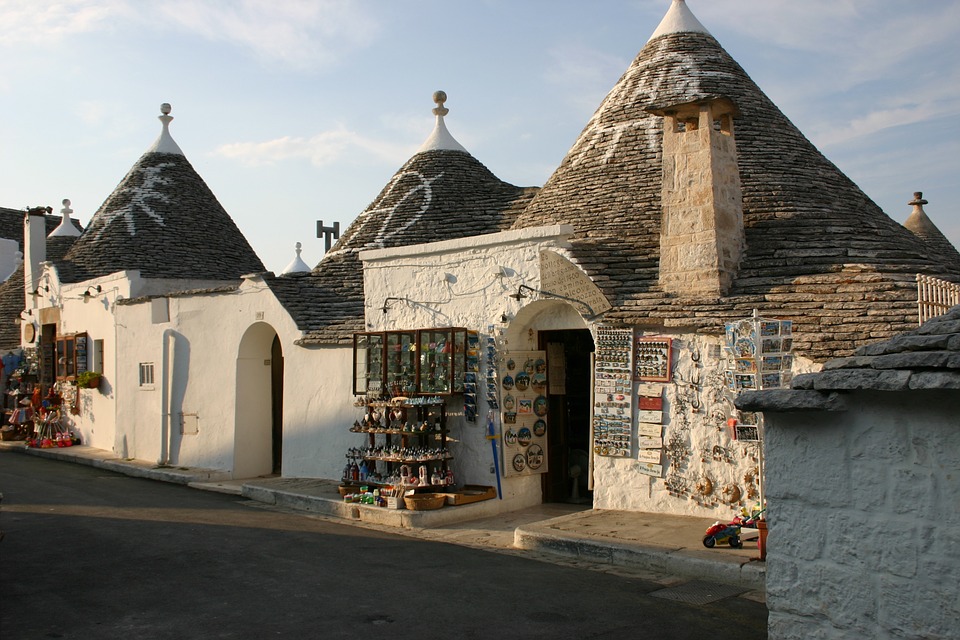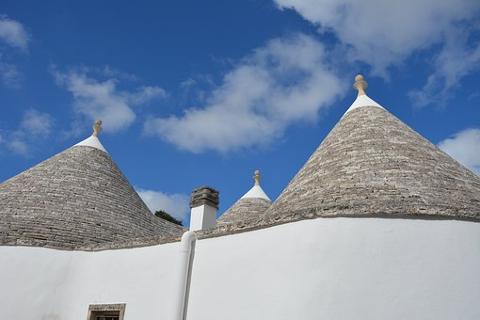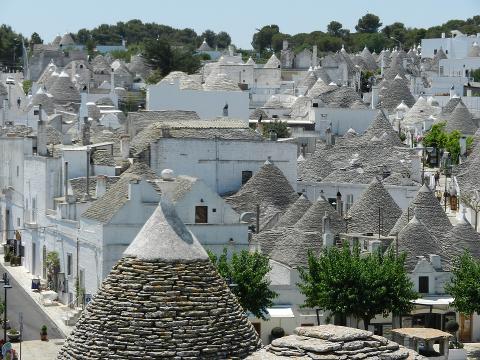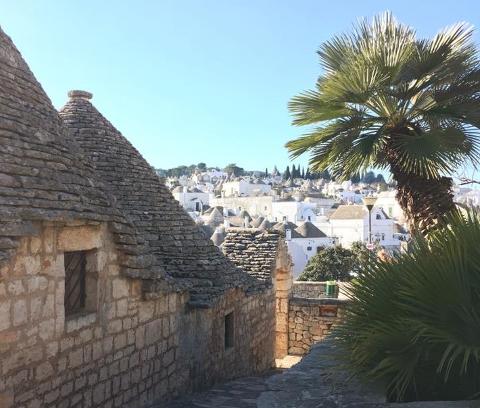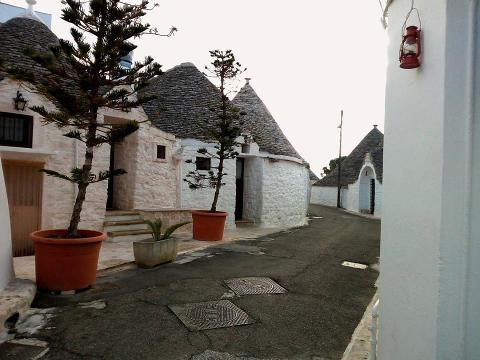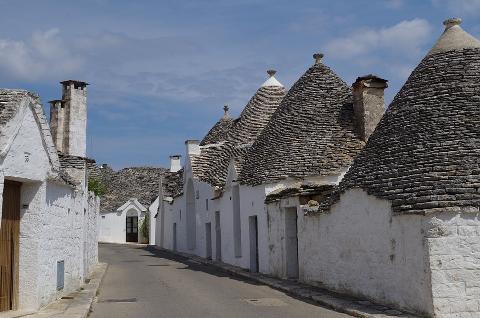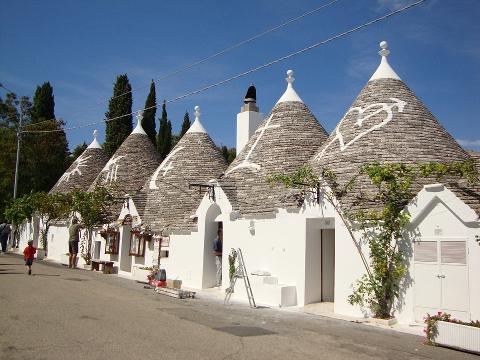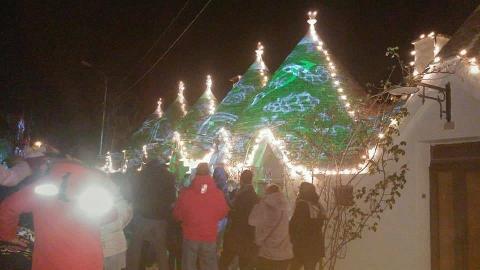 Durata: 3 Ore (circa)
Luogo: Alberobello (BA), Puglia
Codice prodotto: 011206,VGCORR
Curious pointed houses dot the old town of Alberobello, these structures are carefully documented in our historic walking tour. We will discover amazing cultural facts and traditions around the Trulli, between history and
legend. Alberobello was recognized as a UNESCO World Heritage site in 1996 for its trulli, whitewashed dwellings capped with conical roofs that have particular symbols painted on them: crosses, hearts or stars. We'll shed light on the cultural and magical nature of those signs and symbols.
PROGRAM:
Old town of Alberobello, Rione Aia Piccola, Rione Monti, Trullo Church
Price includes:
- Alberobello guided tour
Not includes:

- everything not expressly indicated in "Price includes"
P.S.
- no suitable for those with mobility impairments
- fixed cost of 88 € for less than 8 pax