PACIANO. The look of an artist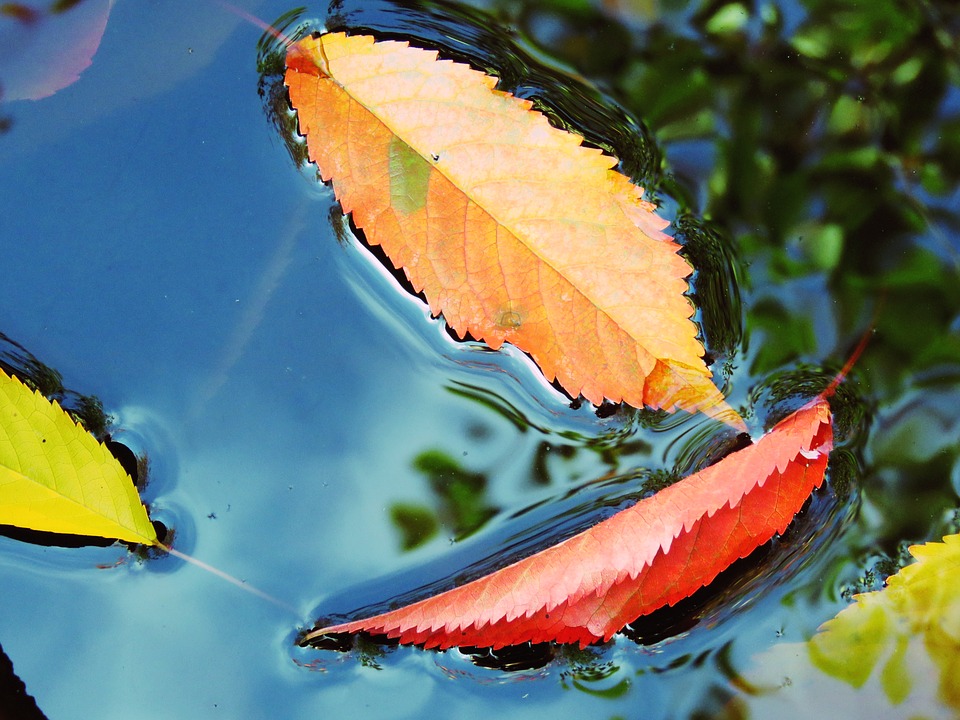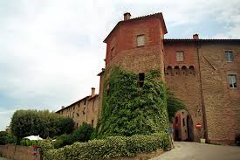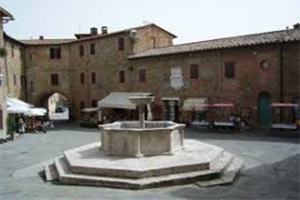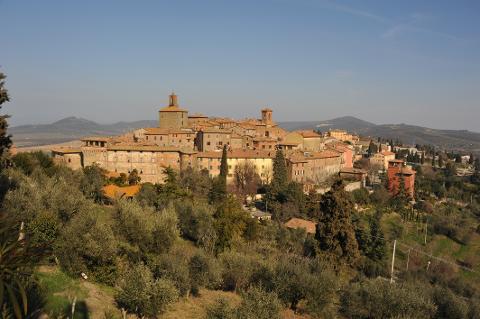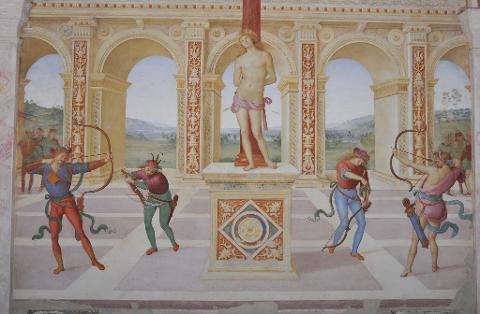 Durata: 5 Ore (circa)
Luogo: Paciano, Umbria
Codice prodotto: 12404,VGCORR
Starting from the pretty village of Paciano, not far from
the Trasimeno lake and accompanied by an outdoor adventure guide you will
discover all the itineraries made by Perugino while travelling towards Tuscany.
Among lush woodlands and lands covered with olive trees, vineyards and
officinal plants, we will travel through the typical, peaceful and relaxing
Umbrian environment until we get to Panicale. We will visit a local farm and
get in touch with the typical local products, so that you will be able to
rediscover their original taste and traditions.
Difficulty: T (for tourists)
Suitable for everyone.
Difference in height:
100 metres
Distance: 8 km total
distance (Paciano/Panicale)


The rate includes:
- Local tour guide
- Visit of the oratory of Saint Sebastian
The rate does not include:
- Anything that is not mentioned