Gubbio between history and tradition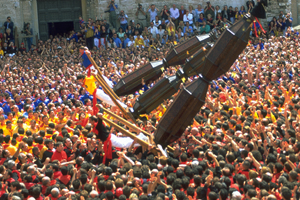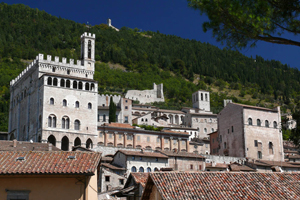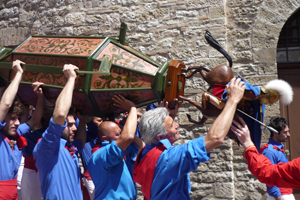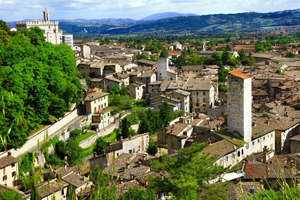 Durata: 3 Ore (circa)
Luogo: Gubbio, Umbria
Codice prodotto: 007803, VGCORR
Visit Gubbio with its streets, squares and neighborhoods that are traversed during the traditional Corsa dei Ceri, one of the most historical events in Umbria. Retrace the narrow streets and the corners that are mobbed by a festive and colorful crowd on May 15 carrying "Ceri", 3 heavy wooden candles, on their shoulders. The impressive Palazzo dei Consoli is worth a visit, as it contains some of the most important archaeological and artistic treasures of the city. You will learn about the atmosphere of the celebration by telling anecdotes and curiosities that will tease out the history of a unique city and a unique festival in Umbria!
What we offer:
- Tour with an insider guide
Excluded:
- entrance to Palazzo dei Consoli
- everything not mentioned in "what we offer"