PIEGARO EXPERIENCES glass making in Piegaro, in UMBRIA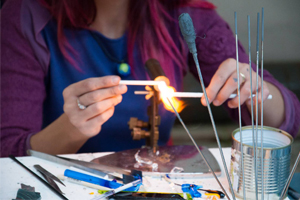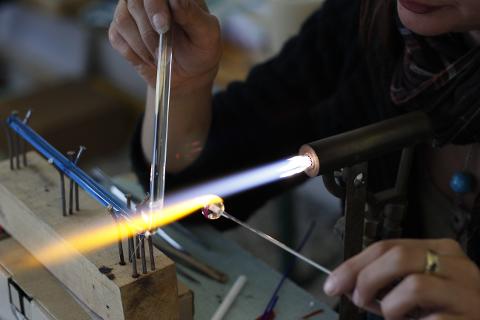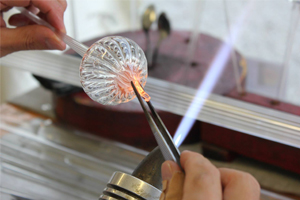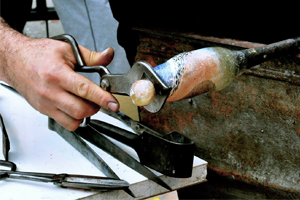 Durata: 120 Minuti (circa)
Luogo: Piegaro, Umbria
Codice prodotto: 12405, VGCORR
There is a museum in Umbria where it is possible to discover the old art of glass making. Come and find it out at the Glass Museum in Piegaro, you will enjoy a unique and fantastic experience!
We will follow all the essential steps in order to make a glass object, from the cutting to the blowing technique. Through a technique, called glass fusing, we will create an object together which you will be given as a souvenir after melting the glass at a high temperature in an electric kiln.
The entrance ticket is included in the price.
The rate includes:
- Workshop
- Visit of the Glass Museum of Piegaro
- A glass object made for you
The rate does not include:
- Sending the object via postal mail (if requested)
- Anything that is not mentioned